Partners in grime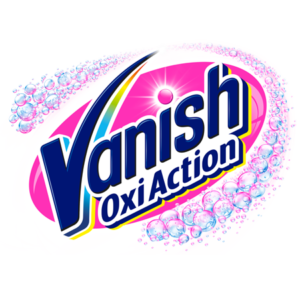 Vanish Oxi Action meets The Human Cannonball
Objective: Reckitt Benckiser wanted to introduce the detergent Vanish Oxi Action into the European market, with the Netherlands as pilot country.
Assignment: make an adaptation of the existing English commercial. "Fine", said advertising agency Euro RSCG. Cannonball, however, sensed a better opportunity.
Idea: focus the introduction in Volendam, where they know a thing or two about dirt and cleaning. The menfolk there are used to spending a whole week at sea, or working in greasy smokehouses, mending nets and repairing muddy baskets. After doing their dirty work the Volendamers would be seen clean as whistles. Reckitt Benckiser had its reservations. They flew in from the UK but were cheerfully won over when they saw the location. "Make a few TV commercials straight away", the ordered.
Results: within a year Vanish Oxi Action carved out a market share of over 15%. In 2004 trade magazine Distrifood heralded the wonder detergent as the best product introduction of the year and honoured it with "The Wheel of Retail". Market research agency IRI saw it as the most successful introduction since 2000. And The Human Cannonball helped itself to a portion of herring on the Volendam quayside.