A Royal case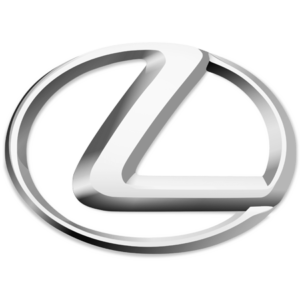 Luxury through Lexus' eyes
"Are you in?", Jan Willem van Hal asked me. Jan Willem is a former colleague from my days at Euro RSCG and now advises a host of companies through his consultancy Landini BV. "I have an assignment for Lexus."
The assignment: the launch of the Lexus 450h full hybrid 2wd. Although it was not quite its first appearance – the 4-wheel drive had been on the road for a while.
"Sure", said the Cannonball. We'll go for luxury and convenience. And we turn it into a Royal event: Luxury through Lexus' eyes. At a palace, preferably Het Loo. And so it came to pass.
Lexus was expecting 500 guests at the palace. More than five times that number actually turned up. No fewer than 340 test drives! And the orders were still coming in every day a month later. Chapeau, said Lexus! Champagne, said Jan Willem. A beer will do, said The Human Cannonball.