David & Goliath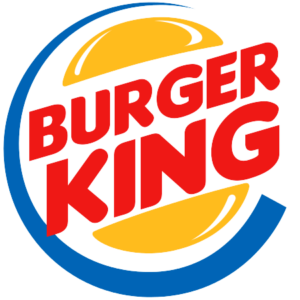 Burger King meets The Human Cannonball
Objective: growth.
How much? at the very least to more than the seven branches there were at the time. The big M, after all, had 220 …
Discovered: McDonald's bakes its burgers whereas Burger King grills its Whoppers. Much tastier, according to the fast-food connoisseur.
Idea: taste the difference. Eat a Big Mac then drop by with your receipt to sample a free Whopper. Then participate in a short survey.
Stake: Small-scale advertising and loads, loads and loads of PR.
Survey results: 94,7 % of respondents preferred the Whopper.
Results: a boost to Burger King's sales. Whoppers are now grilled in no less than 55 branches. Goliath is not amused. The Human Cannonball is. And delighted with the awards that this campaign served up for us.