Opening with flying colours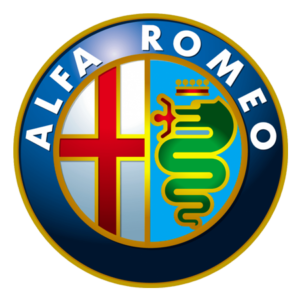 Alfa Romeo meets The Human Cannonball
Objective: Put the new Alfa Romeo Flagstore in Alkmaar firmly on the map.
Stake: We 'went to town' with € 40,000! The whole Alkmaar town centre was virtually coverted into a free parking zone. With the aid of adverisements, flyers and stickers on the parking meters, lucky motorists were subtly reminded of who they could thank for this generous gesture. Bus shelter hoardings were also employed. And we drove around with a mobile billboard.
After shopping, people returning to their parked cars were welcomed by a tailored offer to trade in their current car for an Alfa Romeo. And everyone who seized this opportunity was also eligible to fill up their car with fuel for just € 1 per litre, for a whole year, no strings attached.
Results: A resounding success that was repeated in other parts of the Netherlands. Then came the credit crisis. But The Cannonball will find something for that too…